FURA
Responsible Mining, Innovative Marketing
Introducing
FURA Marketing Council
Supporting Emerald, Ruby and Sapphire from Rough to Retail
Learn More
1st Annual Parti Sapphire Gemstone Cutting Competition sponsored by FURA Marketing Council
What is the FURA Marketing Council?
We're transforming the gemstone market by connecting the supply chain for emerald, ruby and sapphire from rough to retail and harnessing the combined power of a major mining company with cutters, dealers, jewelry manufacturers and retailers to promote responsibly mined gems.
How the FURA Marketing Council Can Grow Your Business ›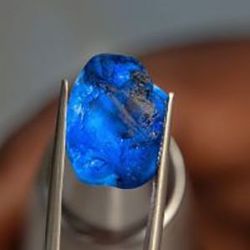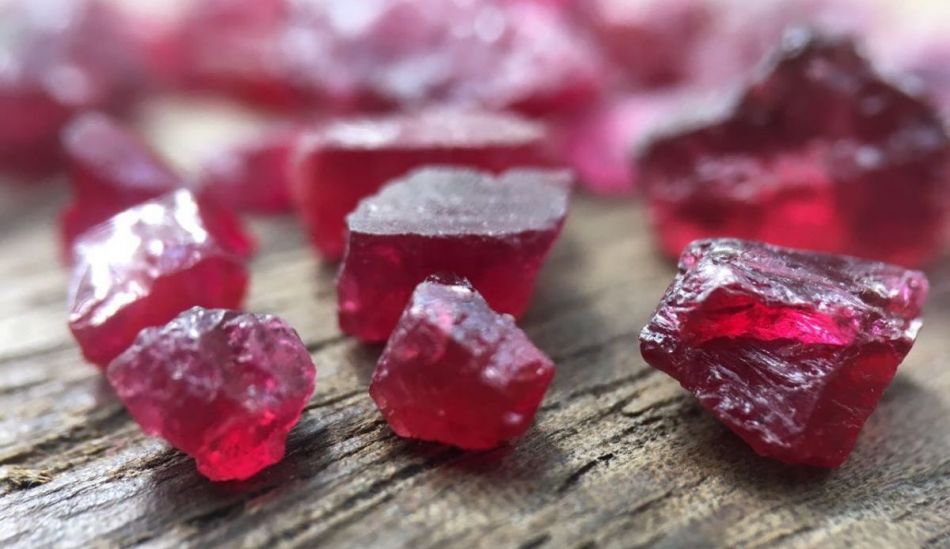 What is FURA All About?
Taking Responsible Mining to a New Level
FURA is the only company mining emerald, ruby and sapphire and the premiere example of an employee-friendly, sustainability-driven, community-centered mining company.
Employee Friendly

FURA provides a safe, rewarding and equitable workplace for all, hiring and training local workers to benefit the surrounding community.

Environmental Stewardship

FURA protects and preserves the landscape around each mine to ensure that the next generation inherits an untainted environment.

Community Centered

FURA supports education, employment and infrastructure in the communities surrounding the mine to encourage sustainable development.